eUPP Premium
eUPP Premium Services have been designed to provide latest web related services to the participating Institutes. This helps institutes to build their web presence by leveraging multiple web and social media channels. Variety of plan on offer ensure that every Institute can subscribe to the service of their choice with ease.
eUPP

Listing

Cities

Tell us where you are, and we'll help you discover Institutes for your child.
We are the best
Why Choose Premium Plus
Our endeavor is to provide best and state of the art solutions to the Institutes that call for a near zero expenditure on Technology Innovation.
Premium Plus is one of the best offerings in the market in fulfillment of our vision and commitment.
What are you looking for?
Browse by
Best Institute Category.
Our team comprises experts who use cutting-edge technology coupled with rigorous research techniques to bring best Institutes for you in the region of your selection.
Pre Primary
Primary
Secondary
Sr. Secondary
The world of
eUPP Premium Lisitng Service
eUPP Premium Listing Services provide best of the web presence offerings to Institutes with added benefits explained in this section.
Listing of Premium Tag in the eUPP Premium Listings arena to be displayed in the ever-growing fraternity of eUPP Listings Services offerings
Admission process automation service for the subscribing institutes that enables them to seamlessly conduct their admission processes in a pure paperless manner.
Social Media Promotion to the growing subscriber base of eUPP followers in the social media channels including Facebook, Instagram, and LinkedIn.
A free eUPP subscription for collecting Fee Online from its Students without getting into major hassles of integration and Setup.
Options to subscribe for major eLite Suite services at a special discount that could help in improving technical efficiency for the subscriber.
It is difficult to list out all the benefits to the institute that have subscribed or wish to subscribe to the services of Premium Listings offerings soon. (To explore all benefits under Premium version, please refer to the Pricing section) Broadly speaking, the benefits can be classified as
This might not be enough at times and our endeavor has been to continuously innovate in technology areas to reduce the cost of ownership for the subscribers yet not compromise with the quality of the system at any point.
The inclination expected by eLite Suite from the subscribers is to adopt the online channels of transactions with their students and parents using its flagship payment platform called eUPP (More Information at eUPP Website ).
In this race of innovation to reduce the total cost of ownership of an advanced and cutting-edge technology system for educational institutes, eUPP Premium services are now introducing eUPP Premium Plus Version of the Premium Service that is again a step ahead of the Premium Services mentioned above.

The exuberant world of Premium Plus version of Premium Services takes the users experience to the promised next level. Among the biggest concerns of the Institutes in the last few years has been the burden of the increasing technology cost of the system that are not advanced enough and bind the institute in spending an amount that is never predictable for them to manage.
Our Services
Step to Apply for Admission via eUPP Premium Service
eUPP Premium
Schools of The Month
Make the right decisions with choosing a Institute for your child with eUPP Premium tools.
Is SIS K12
Really Free with Premium Plus Version?
Premium Plus version has only one condition that needs to be fulfilled by the School / Institutes subscribing to the service and the condition is simple which aligns with the eLite Suite Philosophy of promoting #edPay motion of the eUPP Platform by including schools and fee payments in adopting digital mode of payments generally.
All Schools / Institutes can up to K-12 can subscribe to Premium Plus Version of the eUPP Premium if they sign a mandatory agreement to promote fee payment using our platform at https://www.eupp.in by achieving more than 85% compliance during the subscription time frame.
Our Promise is to provide features to your school / institute that will help your school adopt digital transformation in a seamless manner and yet not spend a fortune in adopting the same. All you need is to fulfill one simple condition with us for advancement of your institute.
Additional Services
Tools to advance your search
Make the right decisions with choosing a institute for your child with eUPP Premium tools.
eUPP Premium
Institute/Coaching of The Month
Make the right decisions with choosing a Institute for your child with eUPP Premium tools.
eUPP Premium Services
Expand your skills by collaborating with a diverse team of highly talented people in an open, laidback environment. Expand your skills by collaborating with a diverse team of highly talented people in an open, laidback environment.
View More
ARE YOU LOOKING FOR A Institutes FOR YOUR CHILD ?
Please click the button to register, and experts will help you find the best one for your child
What They Say
About eUPP Premium Listing Services
eUPP transactions are smooth. I've collected many gems. you should bring in the feature to pay Institutes fee via gems.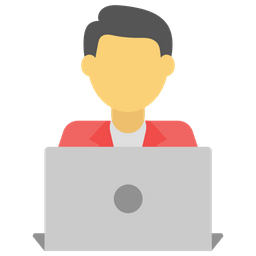 Sahil Singh
Arrah , Bihar
My fee loan was quickly sanctioned, the service is seamless and the money was disbursed on-time.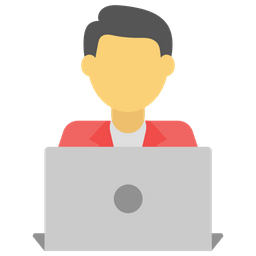 Pratham Sharma
Rajendra Nagar , Uttar Pradesh
My reward list is growing, all thanks to eUPP. gonna go for a movie with friends using the PVR coupons.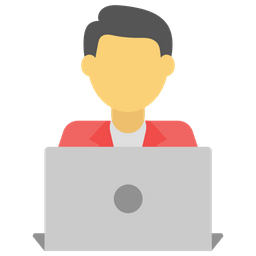 Bikash Pradhan
Noida , Uttar Pradesh
it is an innovative way to engage students and their parents into something that is a trivial as fee managements. instant fee receipts and acknowledgements makes the process quite hassle free.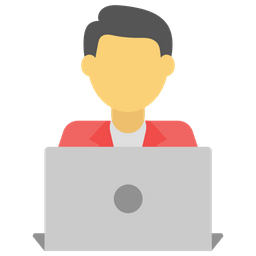 Isha Jain
Krishna Nagar , Delhi
just love the way they process loans, took me 15 mins to get the approval, never thought education loans could be this easy.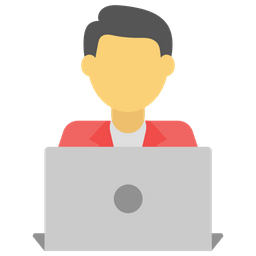 Suraj Sharma
Gorakhpur , Uttar Pradesh